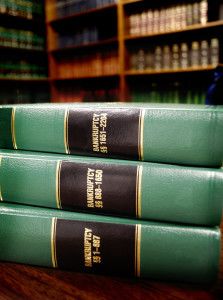 Since 1989, we have been a leading bankruptcy law firm in Central Florida. Having been in business for over 30 years, our expert team is committed to the needs of individuals, families, businesses, and the overall economic health of the greater Central Florida area. We focus on Chapters 7, 11, and 13 and have been at the forefront of the Mortgage Modification Mediation Program, Student Loan Management Program in Chapter 13 bankruptcy and are taking the lead with Chapter 11 SubChapter V.
We provide personal, and trusted legal assistance to our community. Our overarching purpose is to help keep people in their homes and businesses in operation with the assets and employees they need to operate. Our passion is helping people and businesses.
We want to be the team that helps you save your home and resolves your debt. We provide solutions to your financial problems, from foreclosures, lawsuits, garnishments, tax liens, credit cards, or medical bills.
As the national pioneers, and now leaders, in Chapter 13 Bankruptcy Mortgage Modification, we reduce the uncertainty and fear that surrounds foreclosure and attempting to modify a mortgage. We have directly or indirectly kept more individuals and families in their homes than any other law firm in Central Florida. Our firm has filed numerous Chapter 11 SubChapter 11's since the new law started in February of 2020. Contact us now to see how we can assist you with your financial situation.